Design
I have studied art and design since 1985. Below are some examples of my graphic design.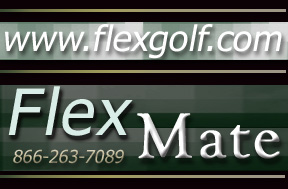 This first design was a golf exercise product called the Flexmate.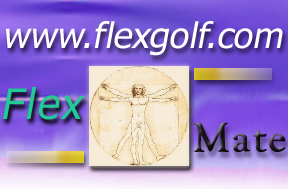 This was another design for a product label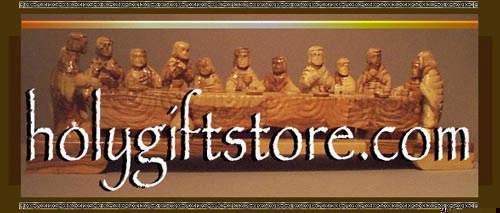 This was a logo that I designed for an importer of hand crafted wood sculptures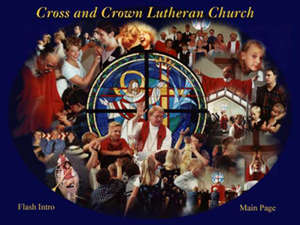 Above is a photo collage I created for Cross and Crown Lutheran Church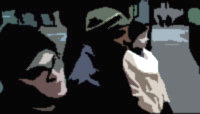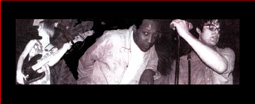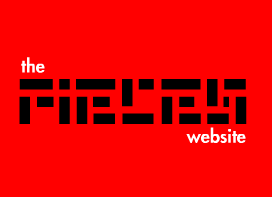 These designs where for my favorite bands website.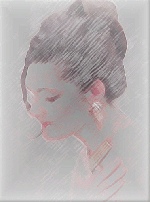 Artwork and logo design for a salon.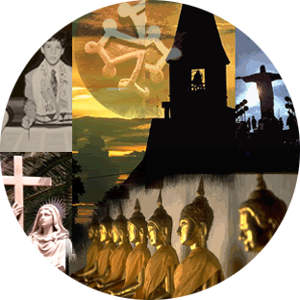 This design was for the North American Religious Atlas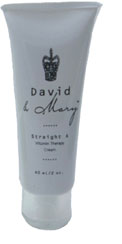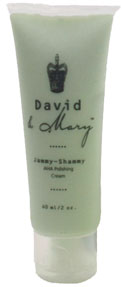 I have also done studio product photography.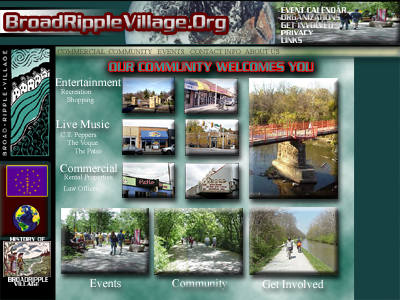 Above is a design I created for The BroadRipple Village Association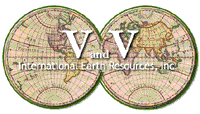 Another Logo Design